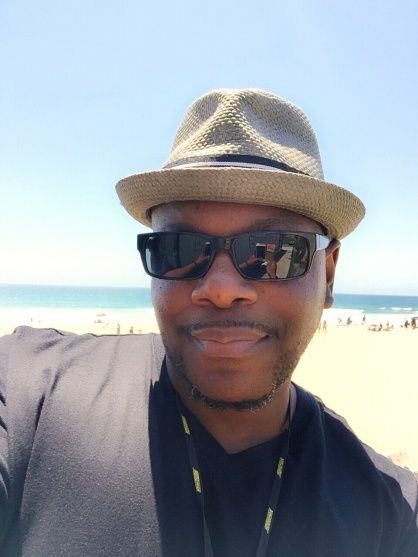 frederick johnson
You could say that he was born with a camera in his hand. Frederick Johnson, a native of Newark, NJ and son of award-winning photographer, Dwight Johnson, pursues his talent with a passion that is unparalleled. Frederick has always had an eye for images for which words could never give justice.
His client roster includes well-known artists and companies such as Mercedes Benz Fashion Week, Lexus, Beyonce, & Jay-Z, Upscale Magazine, Don King, Angela Bassett, and many others. For Frederick, the world has been his backdrop. His travels to the furthest corners of the USA and across the globe to places like Russia, South Africa, Vietnam, have contributed to his keen sense of imagery.
Clients often describe Frederick as a consummate professional with a calming personality and a sense of humility that is rare. Whether he is capturing the runway models of Mercedes Benz Fashion Week, or conducting a photo shoot for a family, that same serenity is translated into an artistic expression that is awe inspiring, and sure to become a conversation piece. What may seem ordinary to the blind eye, Frederick is sure to turn into a work of art.